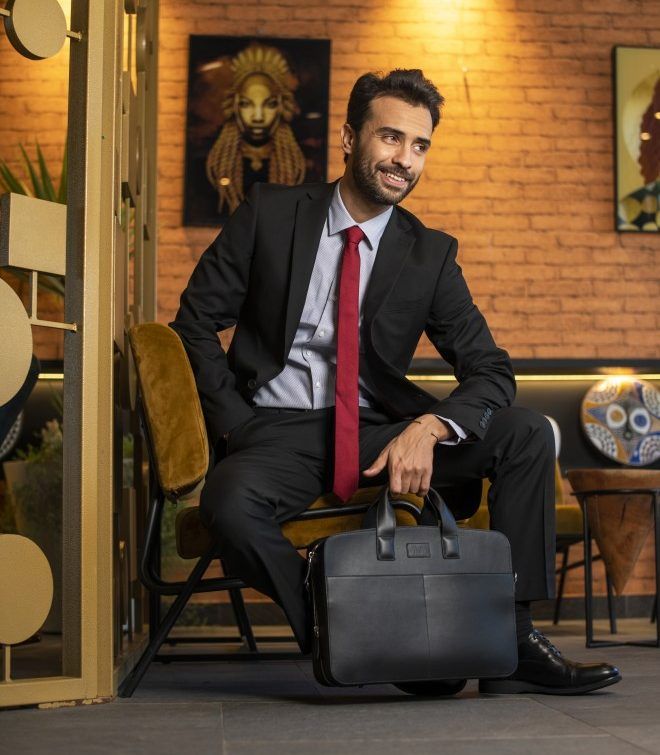 INSPIRED BY HERITAGE
CRAFTED TO LAST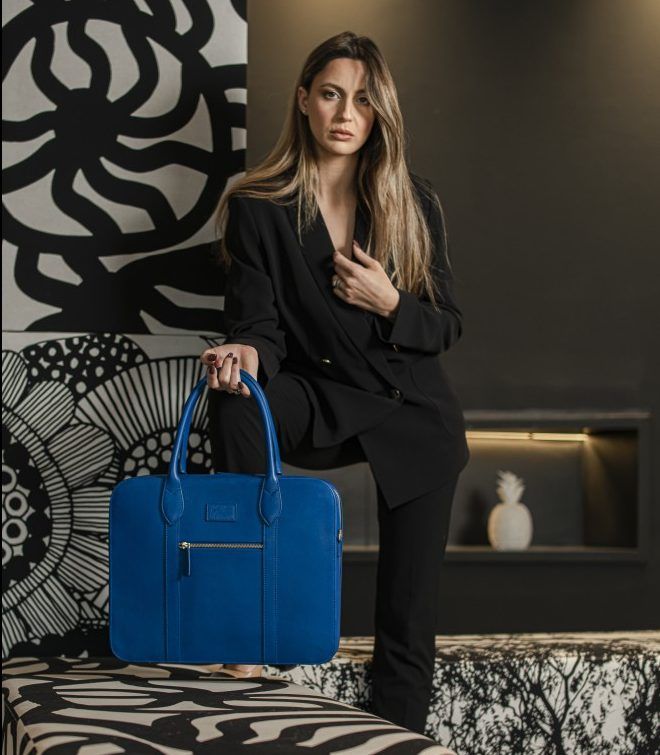 From a personal need to the culmination of a wonderful adventure, discover the history of Miratti.
Products designed for the dynamic modern worker
Our mission is to shed light on Moroccan ancestral artisanal knowledge, adapting it to the needs of modern professionals. The result is a collection of high-end leather goods made from the best materials and designed to make your life easy.
"Maroquinerie", leather goods moniker for a good reason !
Drawing its origins from Morocco, the word meaning leather goods in french comes from the word "maroquin" which sounds just like "Moroccan".
This word means leather coming from goats. No wonder that goats tanning have been invented in Morocco, in the city of Fez more precisely.
Proud of our origins and our close ties with this noble art, we make the Moroccan star our signature.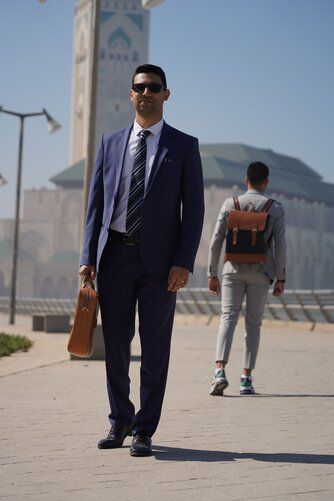 Handmade is heart made.
All our products are handmade in the pure tradition of Moroccan artisanal excellence. Our master craftsmen put hearts and hands to breathe into each of their creations the refinement that you deserve.
Full grain leather that stands up to the test of time
We are aware that noble materials are necessary to design an everlasting journey companion.
For this reason, we use full-grain cowhide leather that we co-develop with our partner tannery. All our leathers are environmentally friendly and are manufactured to stand the test of time.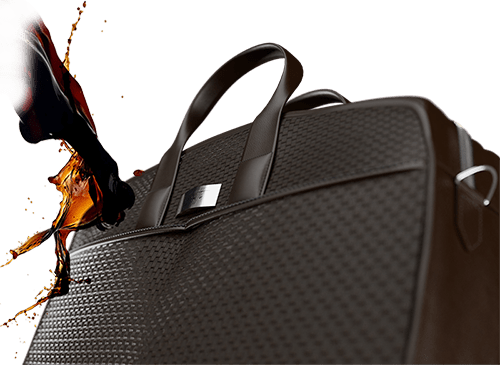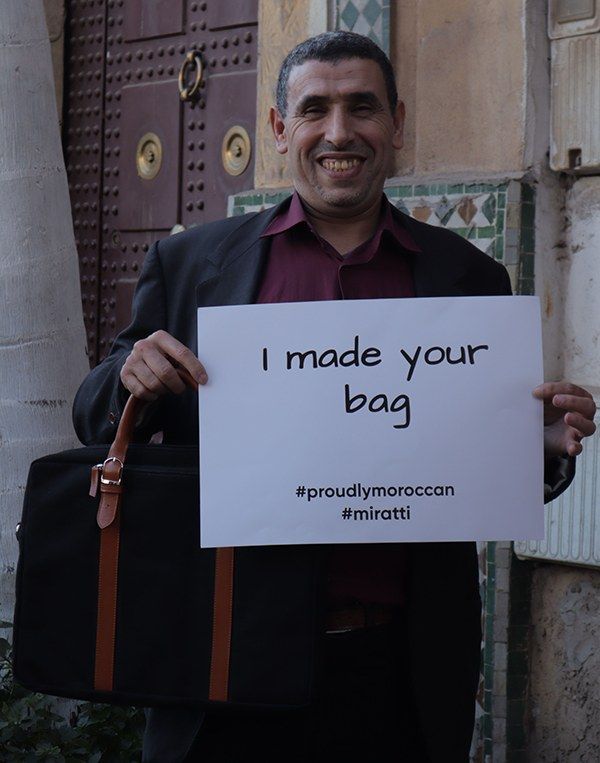 Happy craftsmen, Excellent work
Bringing Moroccan ancestral know-how to the top, and giving it the worldwide recognition it deserves requires happy craftsmen. This is why we make fair trade an immutable value of our company.
What's more, we are committed to remunerating our artisans at least 10% above market standards while providing them with health insurance and long-term savings plans.
YOUR WISH IS NOW GRANTED
Our mission at Miratti is to design products that perfectly match your expectations, that's why we work closely with our community to imagine and co-create with them true companions of success.
Discover without further delay the Business plus collection
Japanese expertise
Our zippers are supplied by the world leader in this field, the Japanese YKK. In addition, Miratti bags come with the highest range of YKK zippers, Excella®.
Free returns
Lifetime warranty
Worldwilde
shipping
As featured on the Moroccan Shark tank:
What celebrities say about Miratti
That's an amazing bag, I actually had anything like this before
Share the moment
Maha Haddioui
International golf player
What our clients say about us