It all started 3 years ago when I got a laptop. A nice leather briefcase was in order.
So I visited many shops in Casablanca without success. The bags were expensive or did not suit my needs.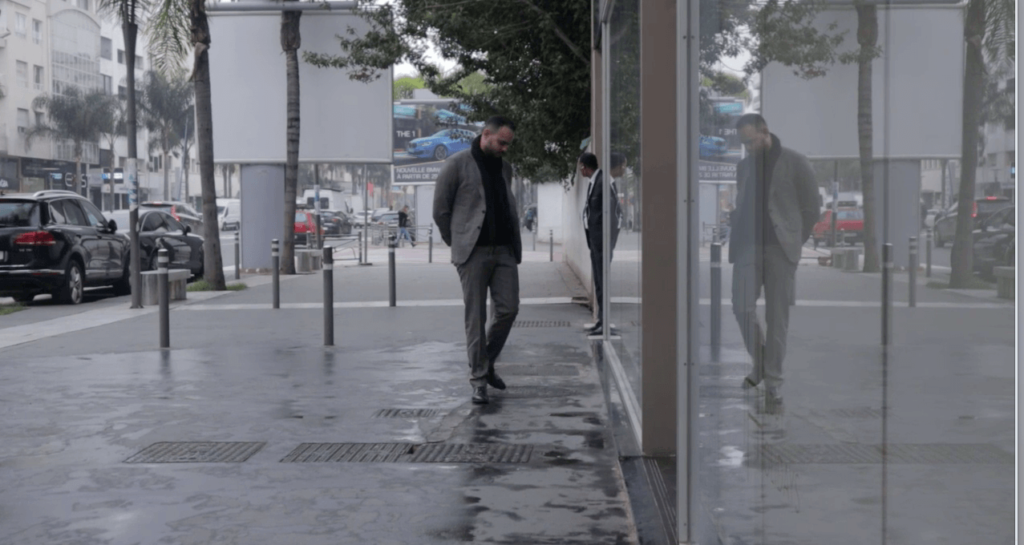 That's when I met Abdelilah, a fashion designer passionate about leather goods. I explained to him my dismay and asked him to help me design a beautiful leather bag that would suit me.
After several meetings, he brought me THE leather bag that made me satisfied!
My friends quickly showed their interest in getting a similar bag. So I had the idea to start the production of a small stock, while making a video in my garage to announce its launch.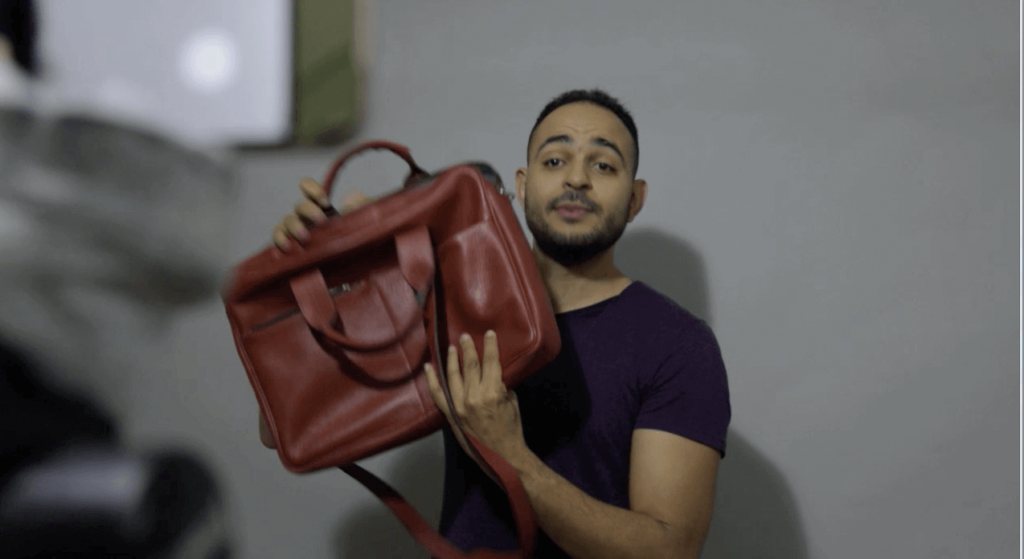 Surprisingly, I received over 100 orders in less than 2 months, which pushed me to produce more and even to deliver my first customers in person. With the idea of improving the first models thanks to feedback.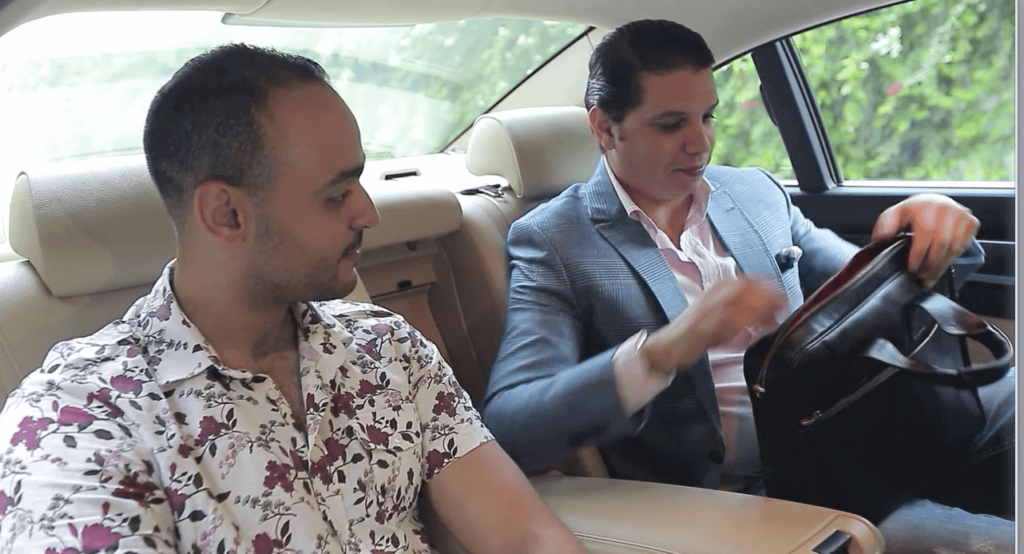 So I embarked with my team on a new adventure, that of choosing the best leather available on the market. By going through the tanneries of the Kingdom and looking for the best materials that would allow us to align ourselves with the standards of the big international brands.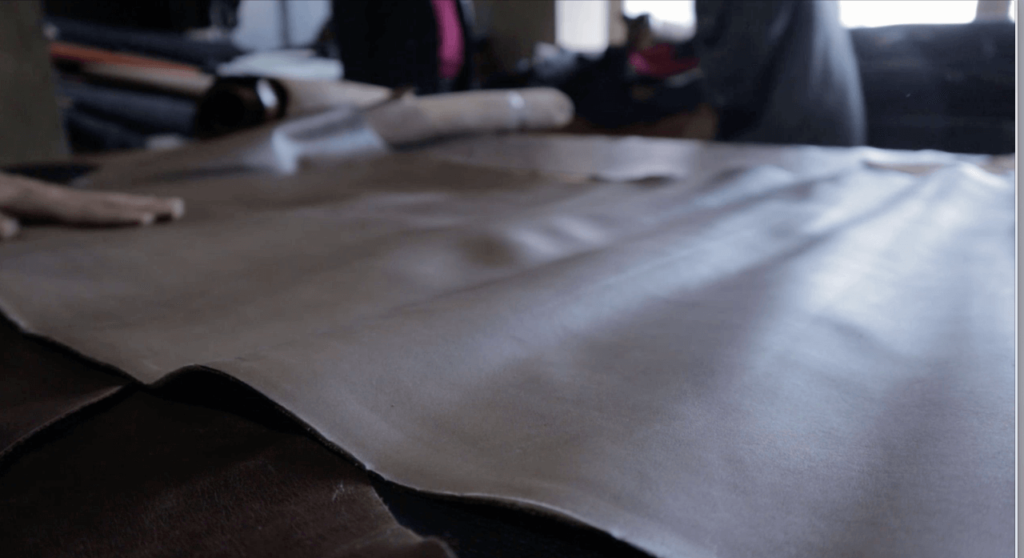 We collaborated with talented Moroccan craftsmen who understood our expectations. But we quickly realized that they did not benefit from the best working conditions in this era of mass production that privileges capitalism over the authenticity of artisanal work.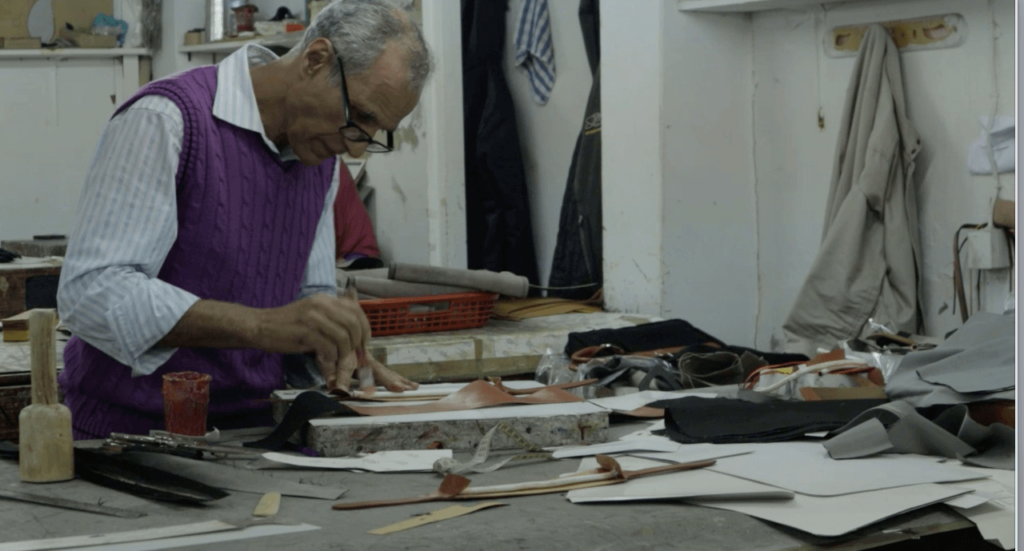 This is how Miratti was born! A brand of leather goods with international standards that offers high-end items and proudly works for the preservation of Moroccan craftsmanship.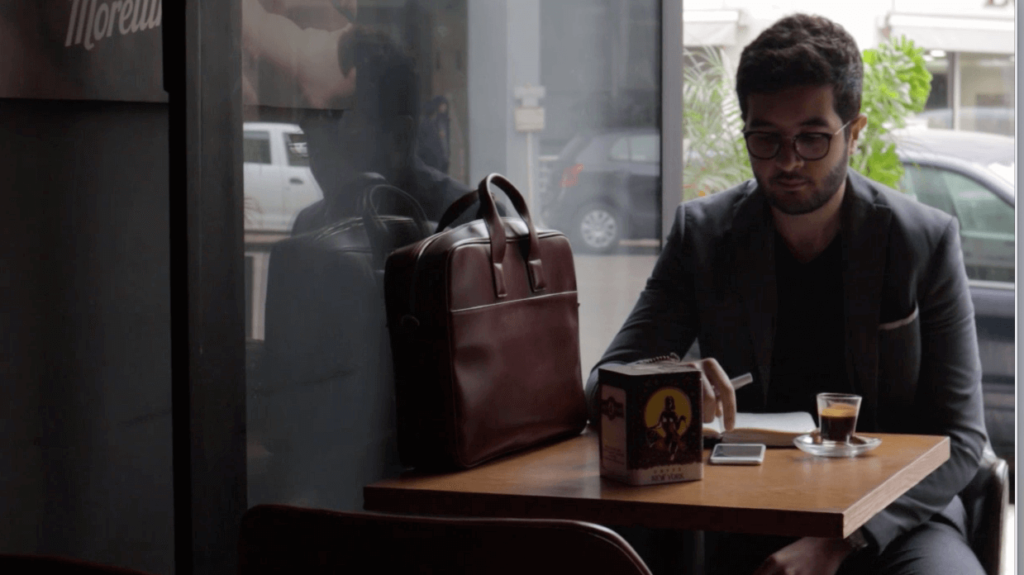 In order to preserve Moroccan craftsmanship, we have thought of digitizing it by creating online training courses that will be both a showcase of expertise Made in Morocco but also the tool that will train the rising generations in this noble art, focusing on social minorities such as orphans.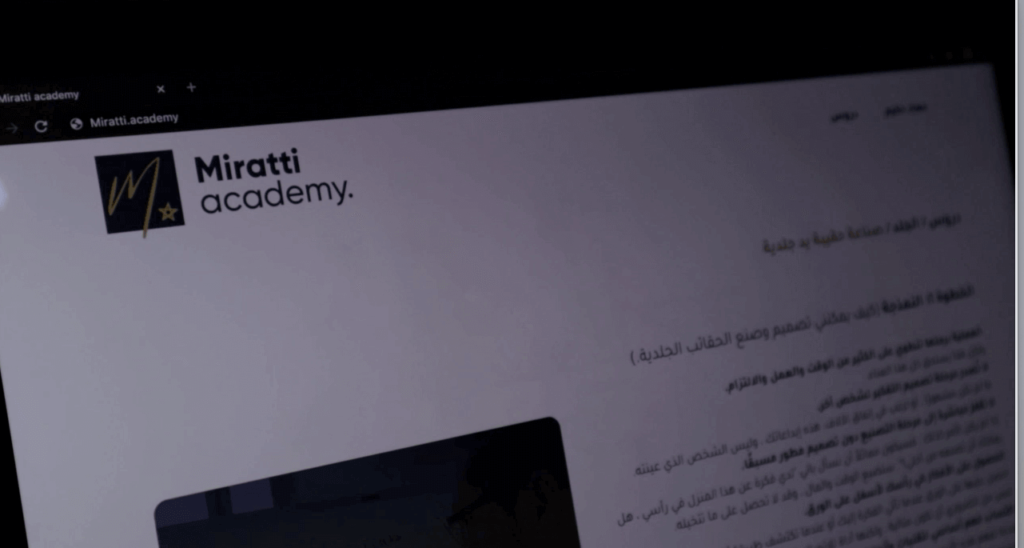 We are convinced that excellent work requires happy craftsmen, and that is why we are working to improve their working conditions. In particular, by dedicating part of our income to the renovation of their workshops, as well as to providing them with health insurance and long-term savings plans.