ANIKA AND YOU, INSEPARABLE
Anika is there to help you climb the ladder. Featuring high-end leather and an exceptional finish, Anika can stylishly carry your computer, smartphone, tablet, chargers and all the essential tools you need for your daily life in a dynamic and modern setting.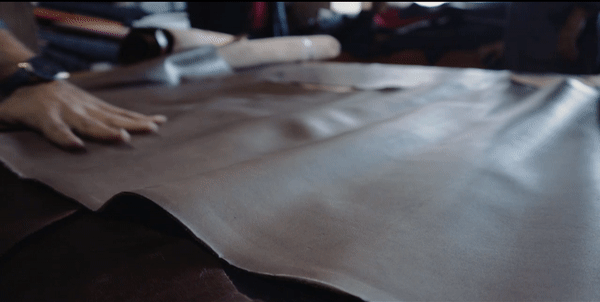 FULL GRAIN COWHIDE LEATHER
Anika is made from full-grain cowhide leather to ensure sturdiness, elegance, and durability.
PREMIUM ZIPPERS
Anika's zippers are YKK Excella zippers, the Japanese leader in the field featuring its very best product Excella, which will allow you to open and close your briefcase with extreme comfort and ease.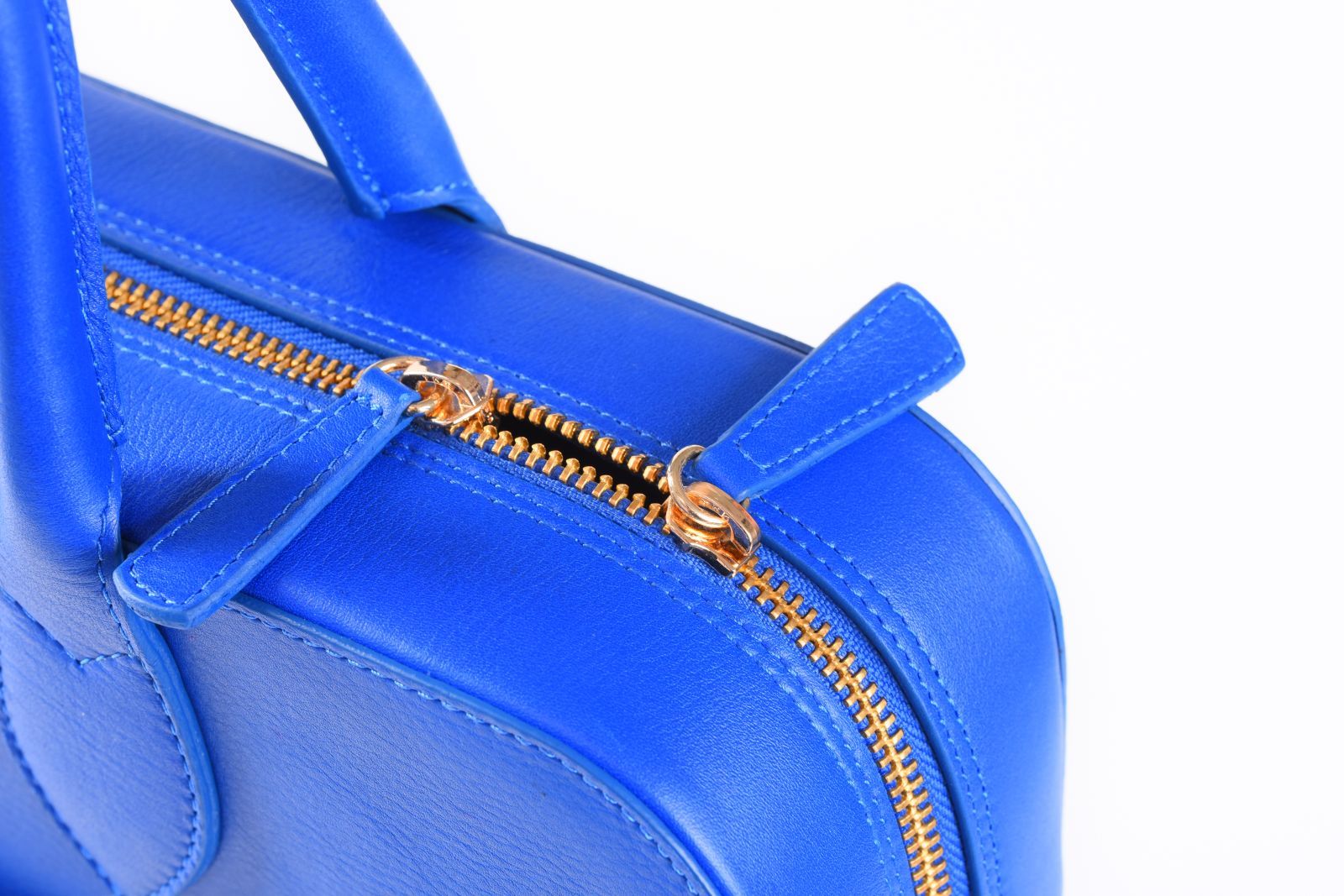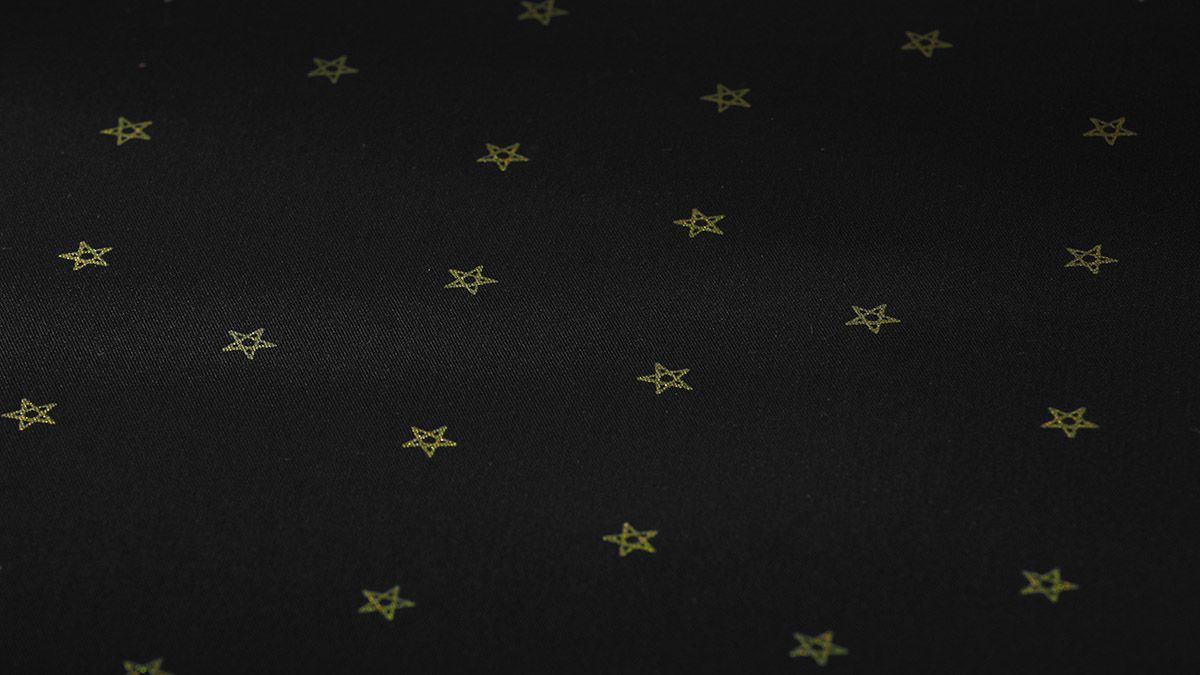 AN ANCESTRAL HERITAGE
Craftsmanship has always been one of the most important economic activities in Morocco for hundreds of years, making Moroccan know-how recognized worldwide as one of the best. This is why we are proud of our Moroccan identity with a gold star printed in the lining of our bags as an indication of the Moroccanness of our brand.
TRAVEL BEAUTIFULLY
In order to make your life easier during your business trips, Anika has been designed with a belt on its back, allowing it to be easily inserted or removed from your suitcase.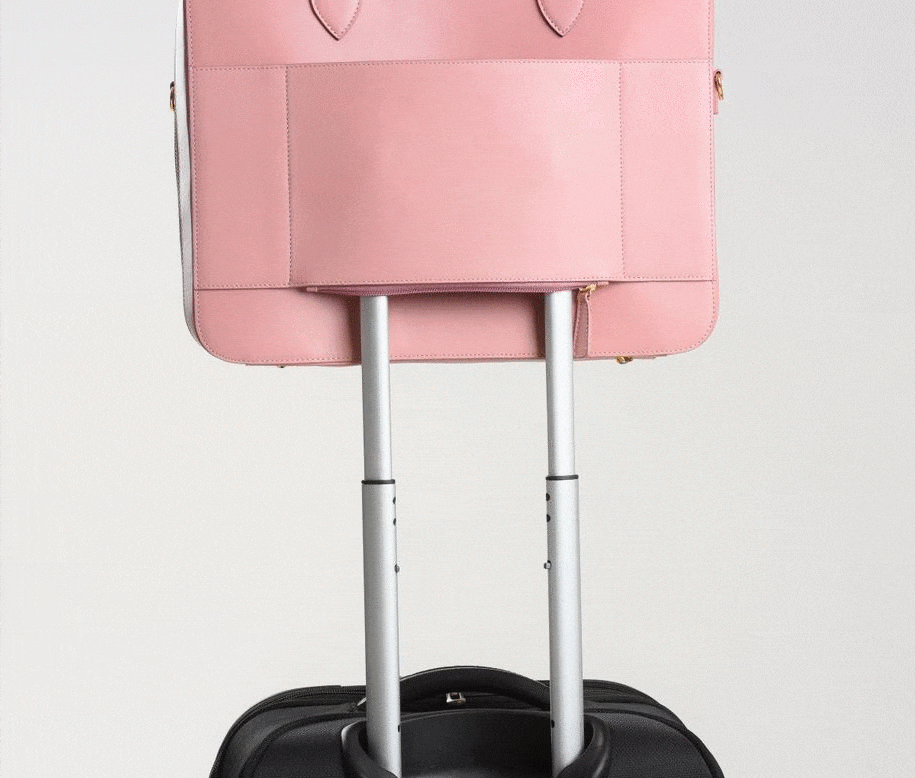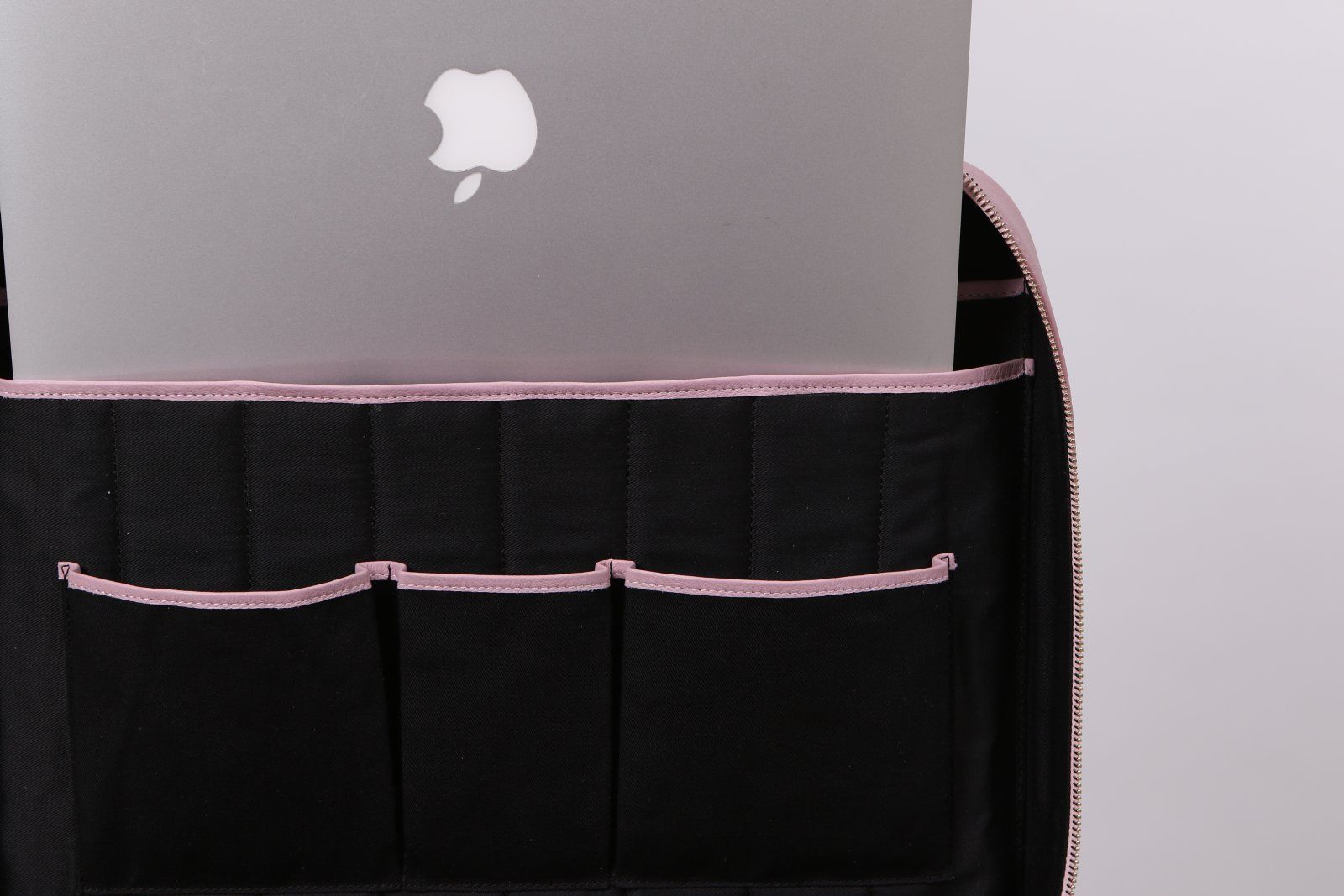 A SPECIAL COMPARTMENT FOR YOUR COMPUTER
Anika has a compartment specially designed to protect your laptop from the shocks of everyday life.
ADJUSTABLE STRAPS
Anika comes with an adjustable shoulder strap that you can adjust to your liking for a more comfortable experience.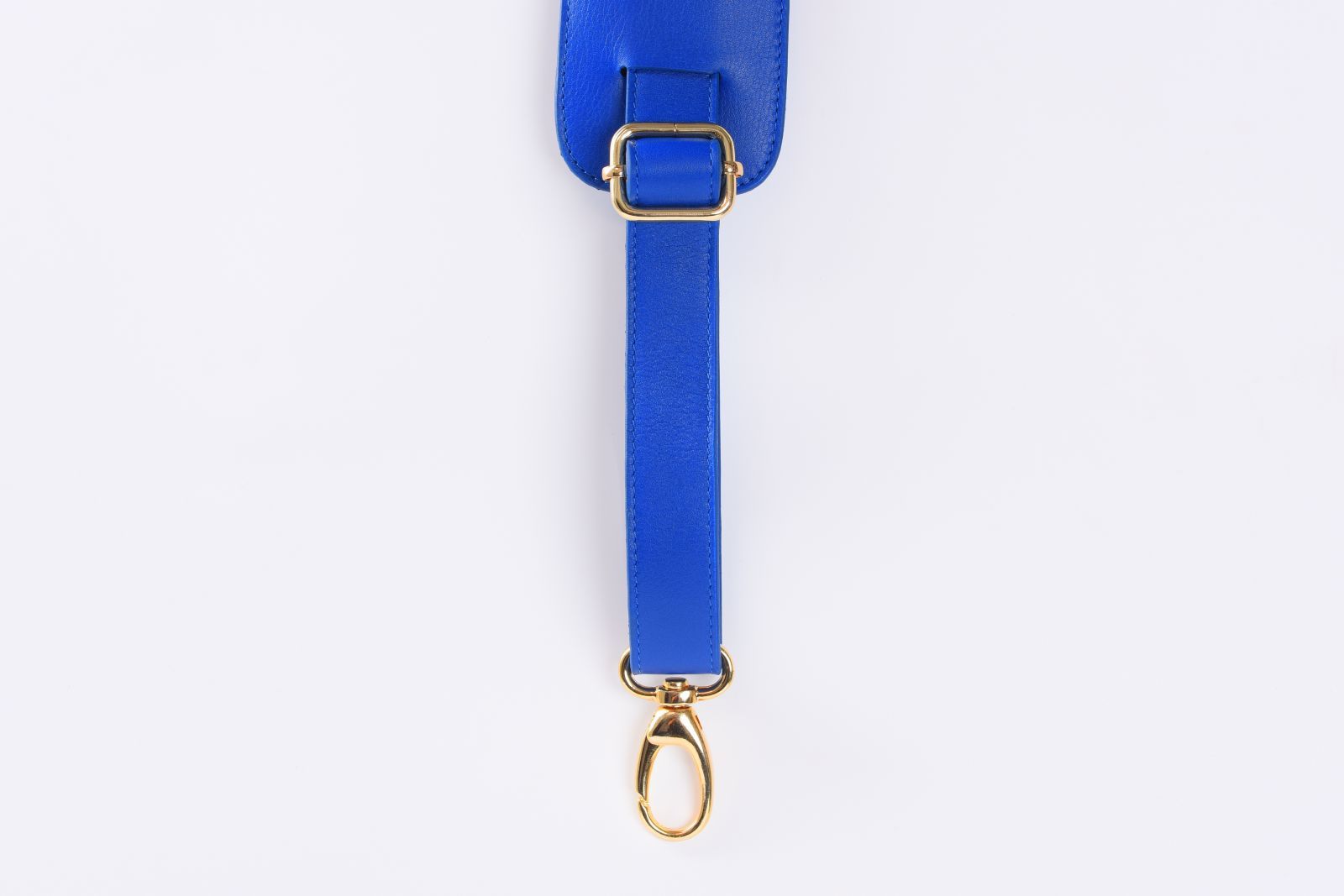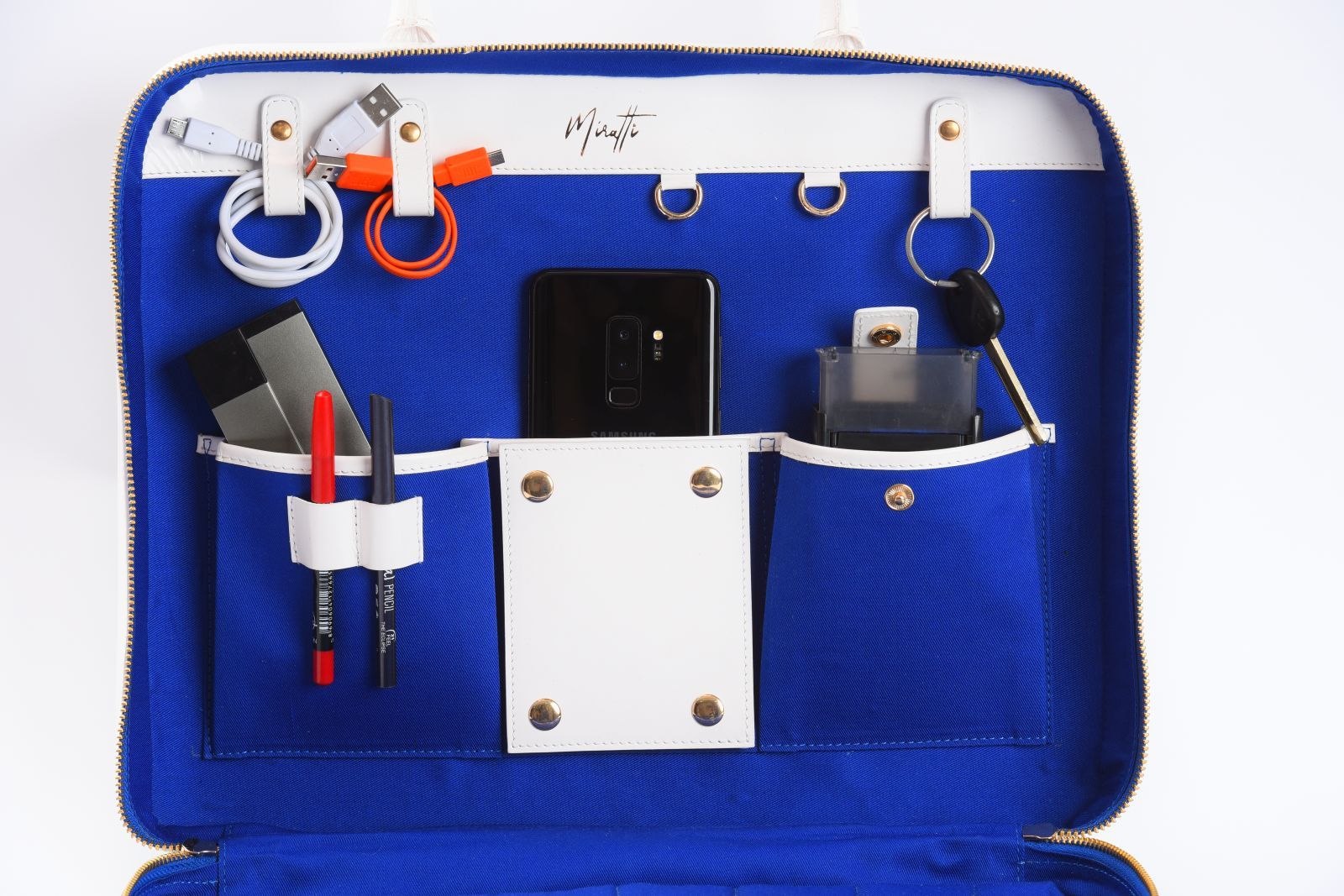 Your daily life accessories, nice and warm.
Anika's interior has been meticulously designed to separate each of your daily accessories, cables, files and makeup, which you can keep handy in our accessory organizer.
A LUXURIOUS ECO-FRIENDLY PACKAGING
All of our packagings take pride in their environmental responsibility while luxuriously containing your success leather companions.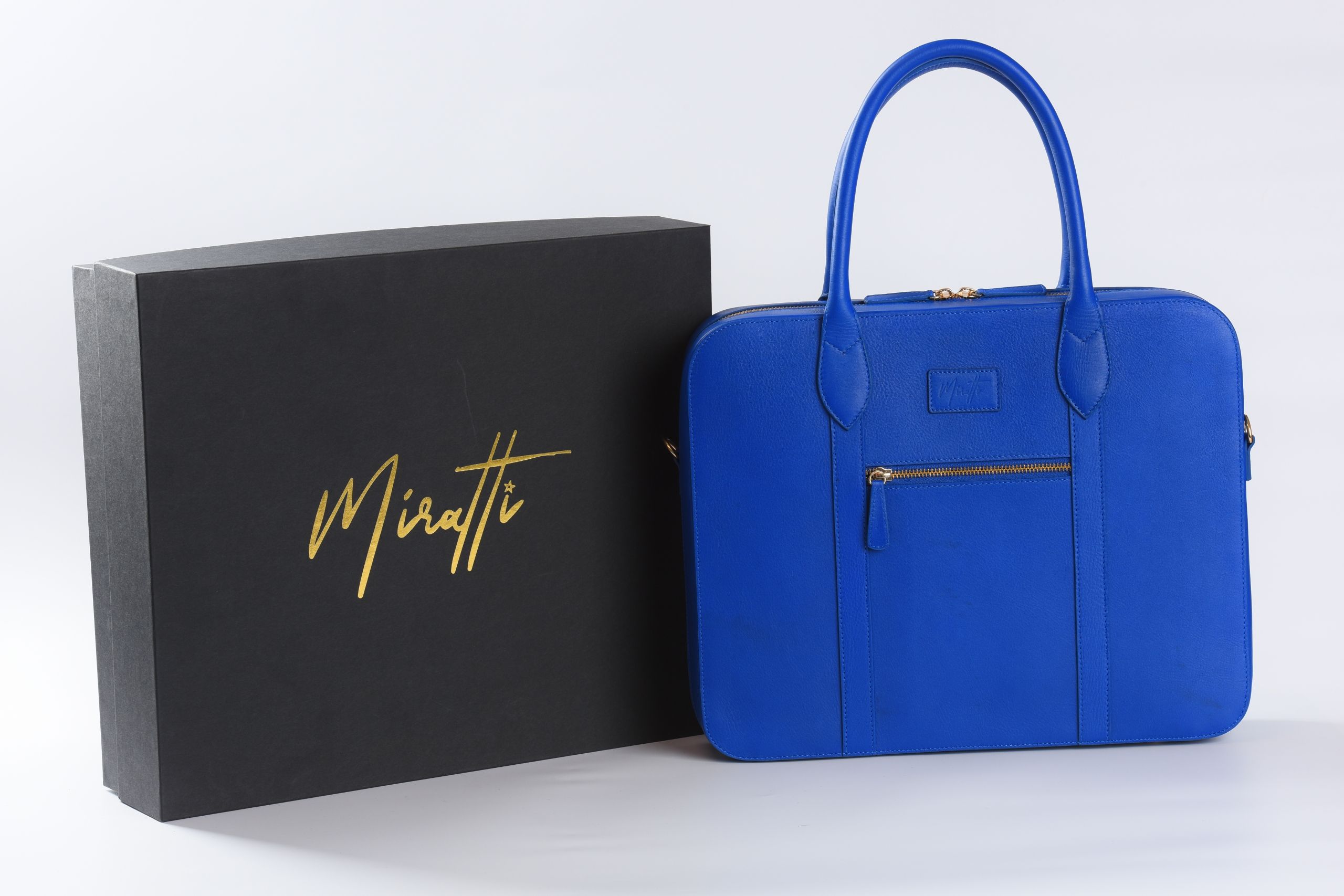 GIVING BACK TO THE COMMUNITY
E-LEARNING CONTENT TO TRAIN THE CRAFTSMEN OF TOMORROW
Creation of online courses on Moroccan craftsmanship in partnership with the Academy of Traditional Arts of Casablanca.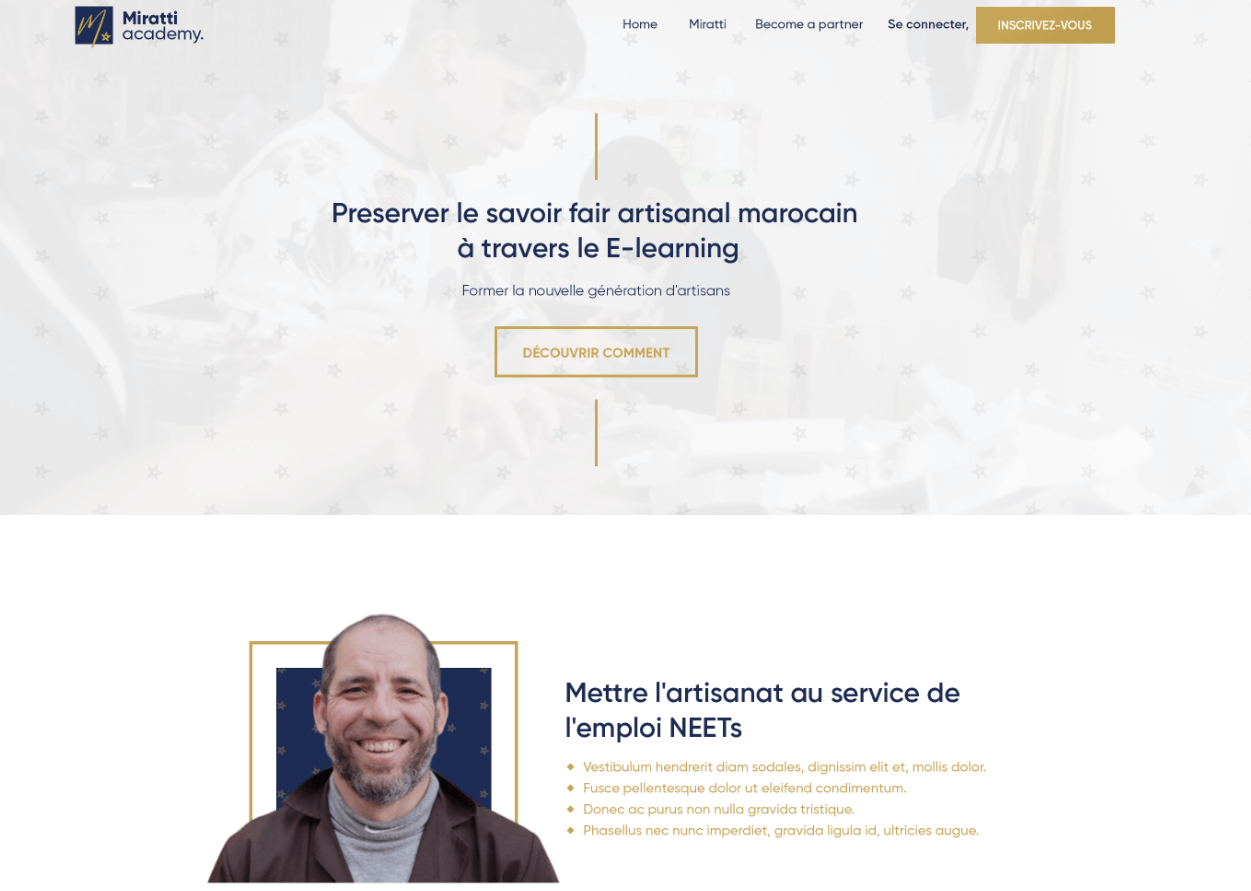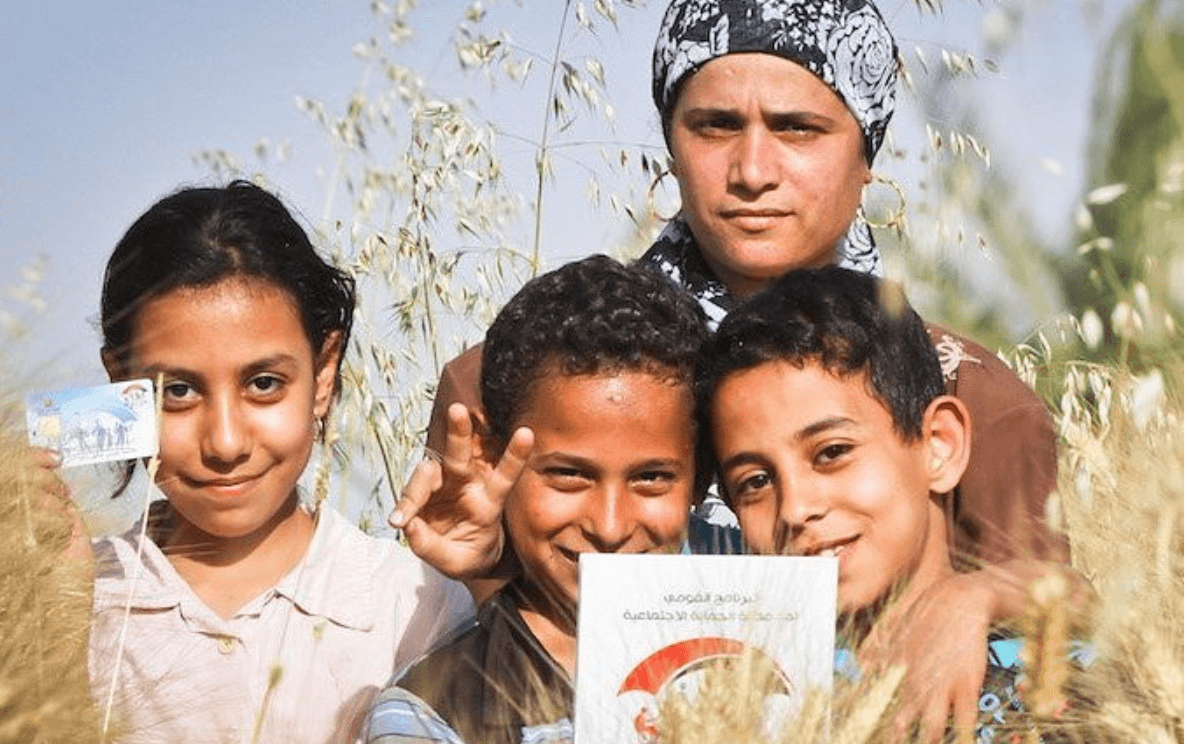 TRAINING SOCIAL MINORITIES IN PRECARIOUS SITUATIONS
The social inclusion of prisoners and orphans by training them in handicrafts and then inserting the most deserving in our workshops.
PROVIDE A STABLE INCOME FOR ARTISANS
Decent salaries, savings plans and health insurance for all the craftsmen who collaborate with our brand.