THE PERFECT WORK COMPANION
Built with full grain vachetta leather and premium hardware YKK zippers, Anik is the perfect work companion that will carry all of your daily essentials.
Comfortably fits a 15-inch MacBook (13-inch or 15-inch with touch bar in dedicated pocket), notebook, documents and other daily essentials. A closable zip pocket stores your smaller items securely. Comes with a 40mm wide leather shoulder strap and many other features.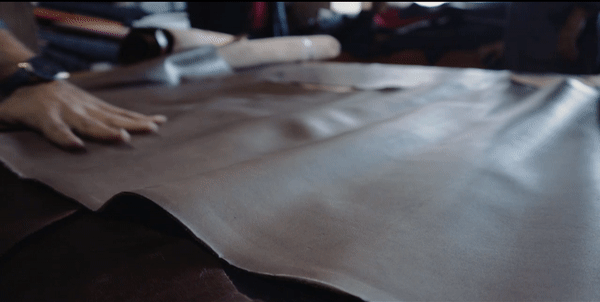 FULL-GRAIN VACHETTA LEATHER
Anik is designed with high quality full grain leather coming from cowhides.
HIGH QUALITY ZIPPERS
Japanese YKK zippers are known worldwide for being one of the top notch zippers suppliers, that's why we use them in our bags.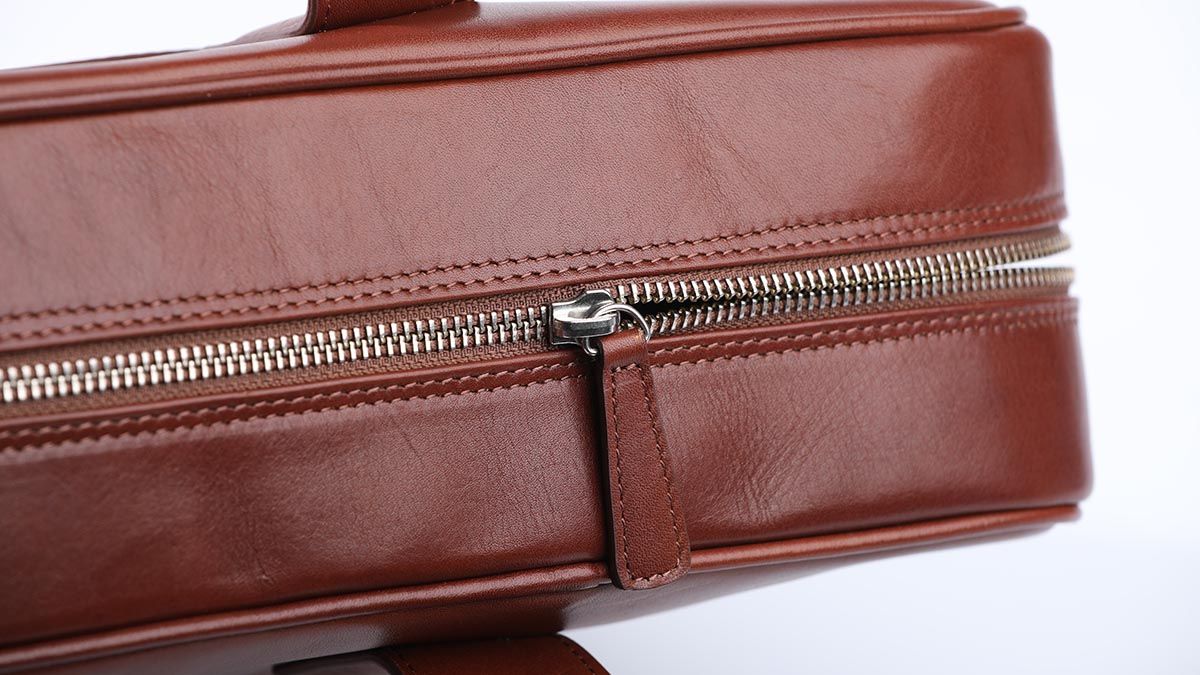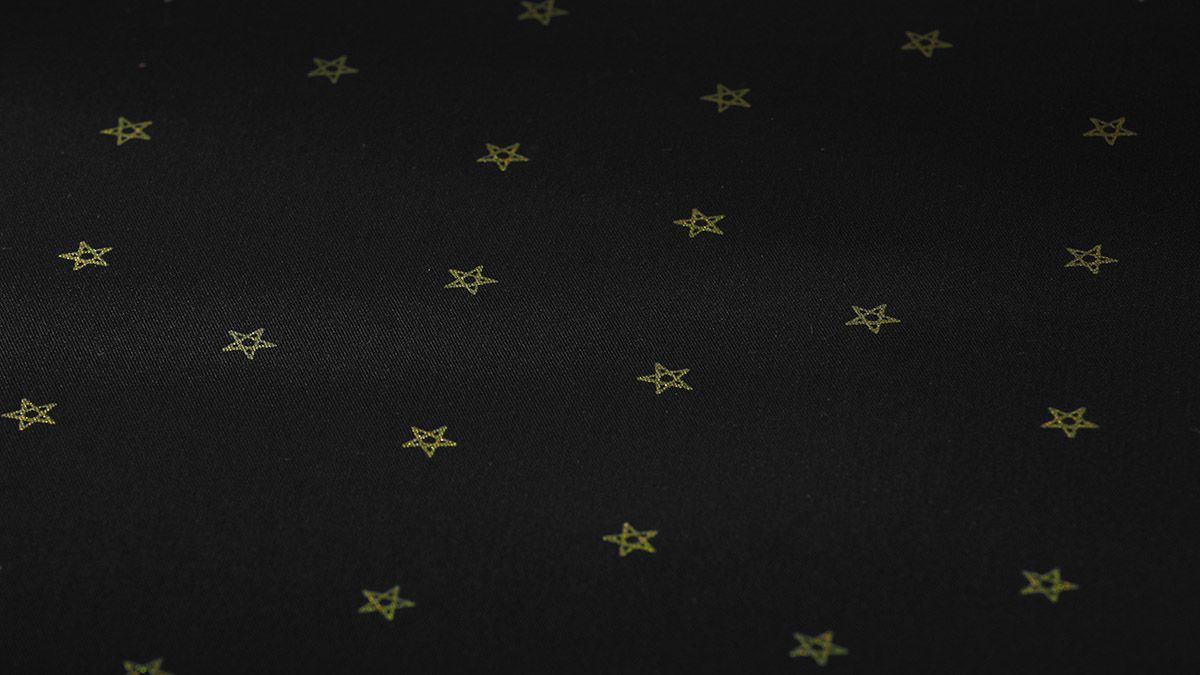 A HERITAGE OF HUNDREDS OF YEARS
Hand Craftsmanship has always been one of the most important economic activities in Morocco since hundreds of years, making the moroccan know-how recognized worldwide as one of the bests. This is why we pride ourselves with our moroccan identity with a golden star printed in our nylon fabrics as hint to moroccan flag.
TRAVEL CONVENIENTLY
The smart holder is what makes your travel experience seamless by allowing your bag to be easily inserted and removed from your suitcase.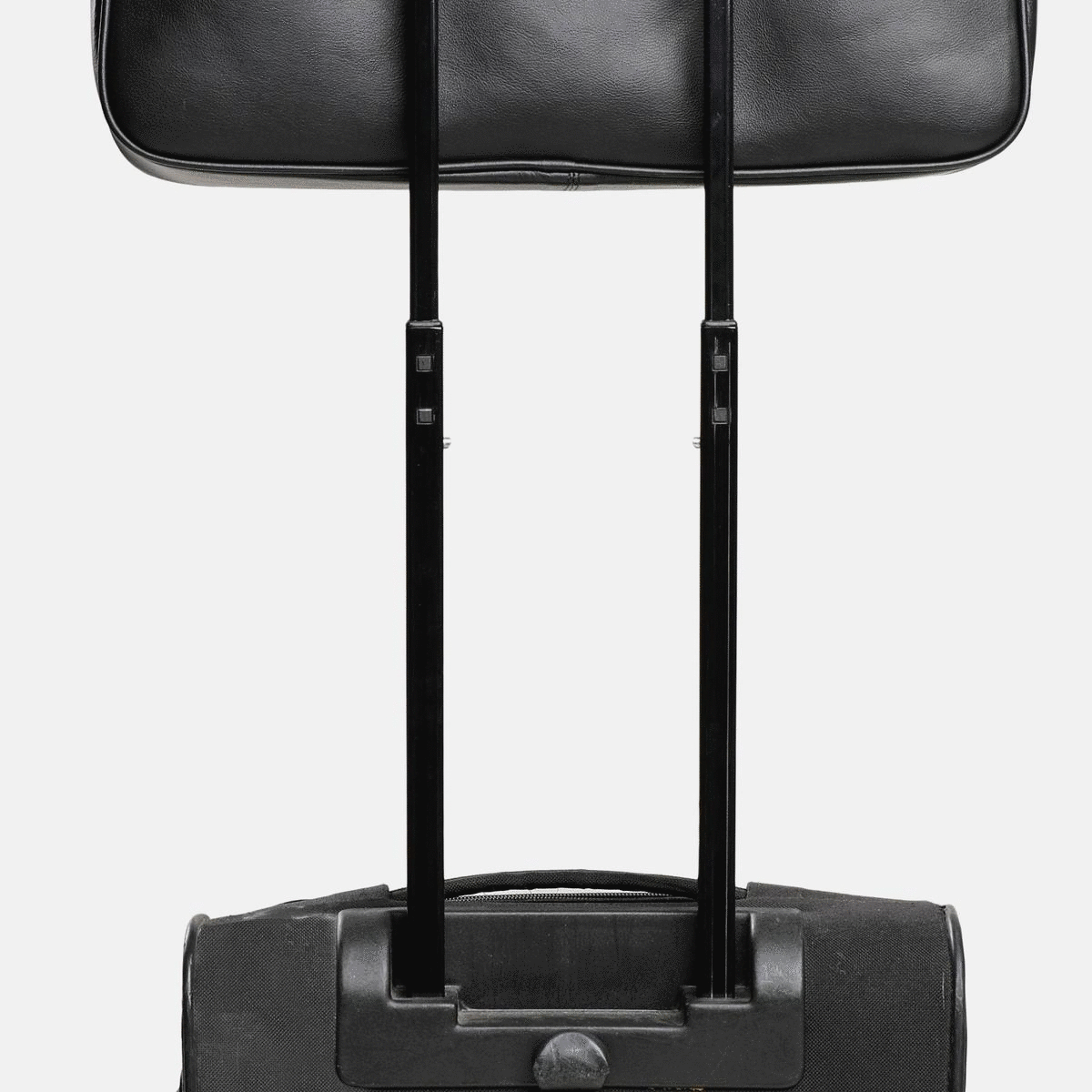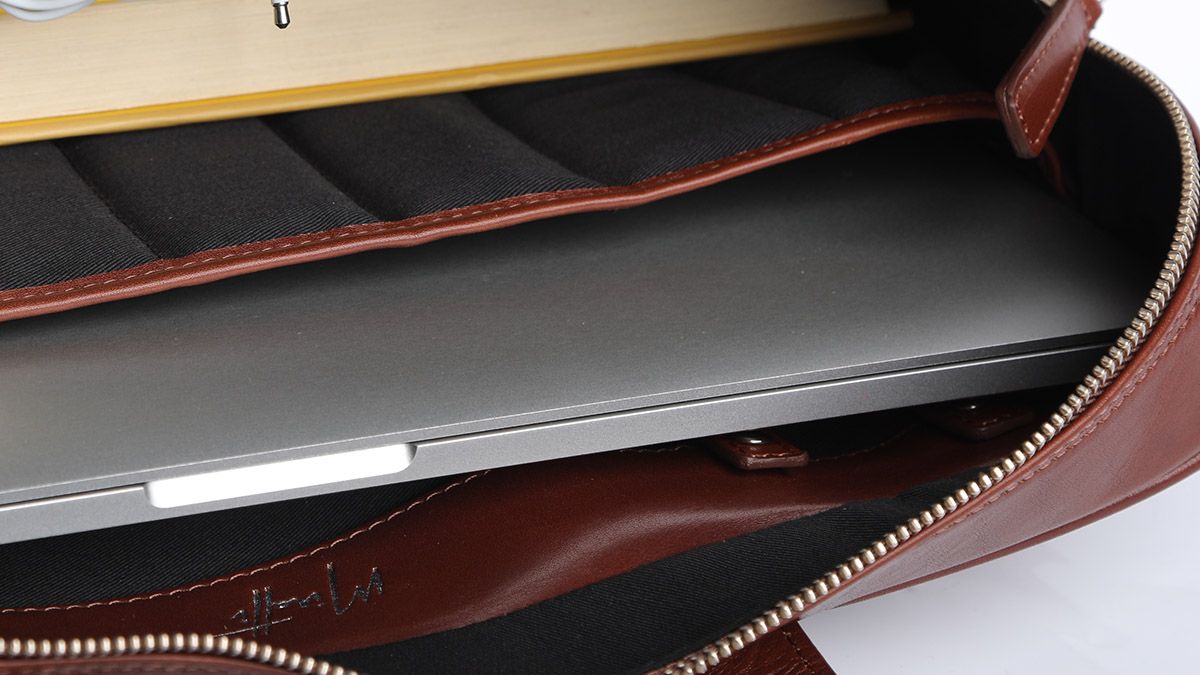 PADDED TO PROTECT YOUR LAPTOP
Anik has a compartment which is specially designed to protect your laptop against everyday's shocks.
ADJUSTABLE SHOULDER STRAPS
Anik comes with an adjustable shoulder strap that you can adjust for a more comfortable experience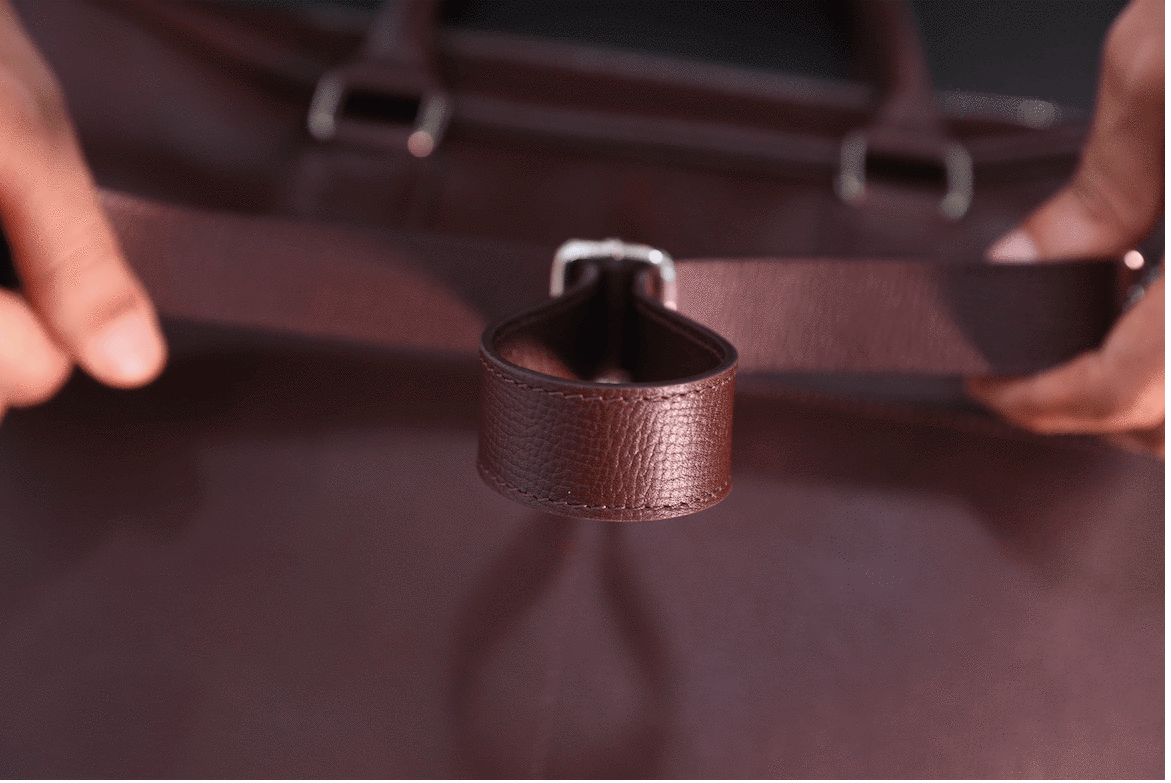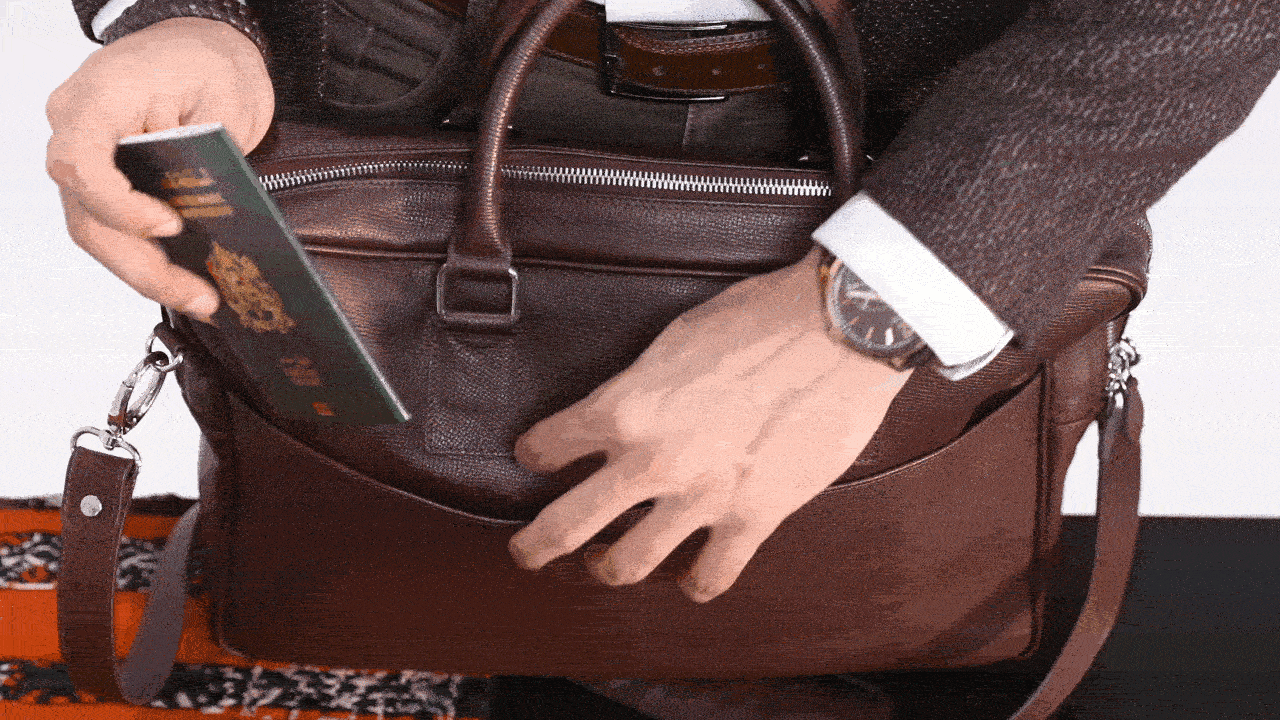 PROTECTED EASY ACCESS POCKET
To make important items within reach, Anik contains an easy access pocket designed with a magnetic closure for a better protection.
NO MORE BOTHERING WITH YOUR CABLES
Anik's interior has been meticulously designed to separate everyone of your daily essentials, starting with your cables that you can hold within reach in our accessories organizer.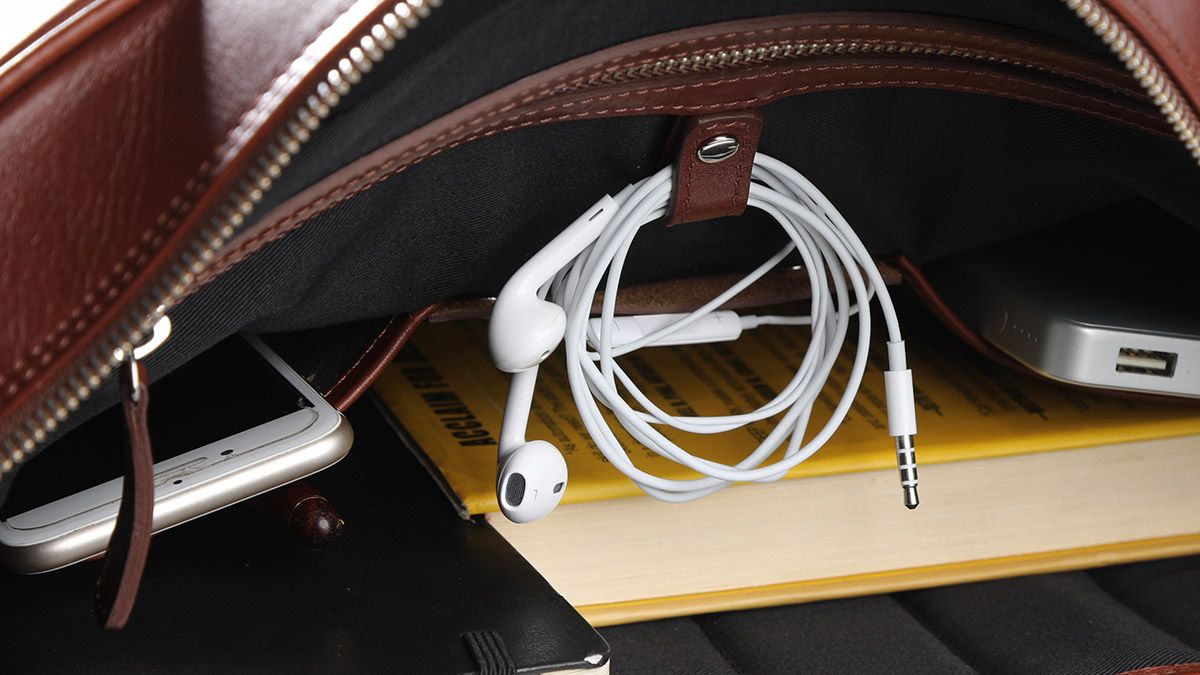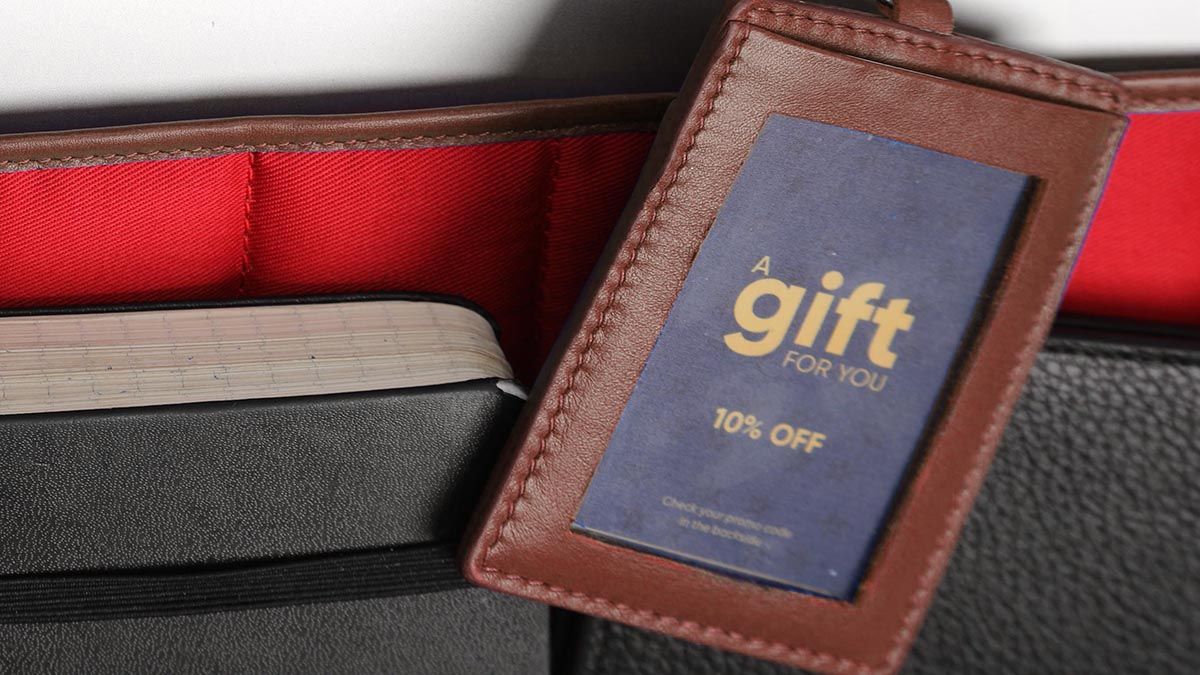 BADGE HOLDER
We thought about every little detail, even where you can put your badge
GIVING BACK TO THE COMMUNITY
In order to preserve the authentic moroccan craftsmanship, and to teach a valuable skill to the youth living in harsh conditions, we invest a portion of our revenue in 3 significant ways.
DIGITAL CLASSES ON MOROCCAN CRAFTSMANSHIP
Creating e-learning courses on moroccan handcraftsmanship in partnership with The Academy of Traditional Arts of Casablanca.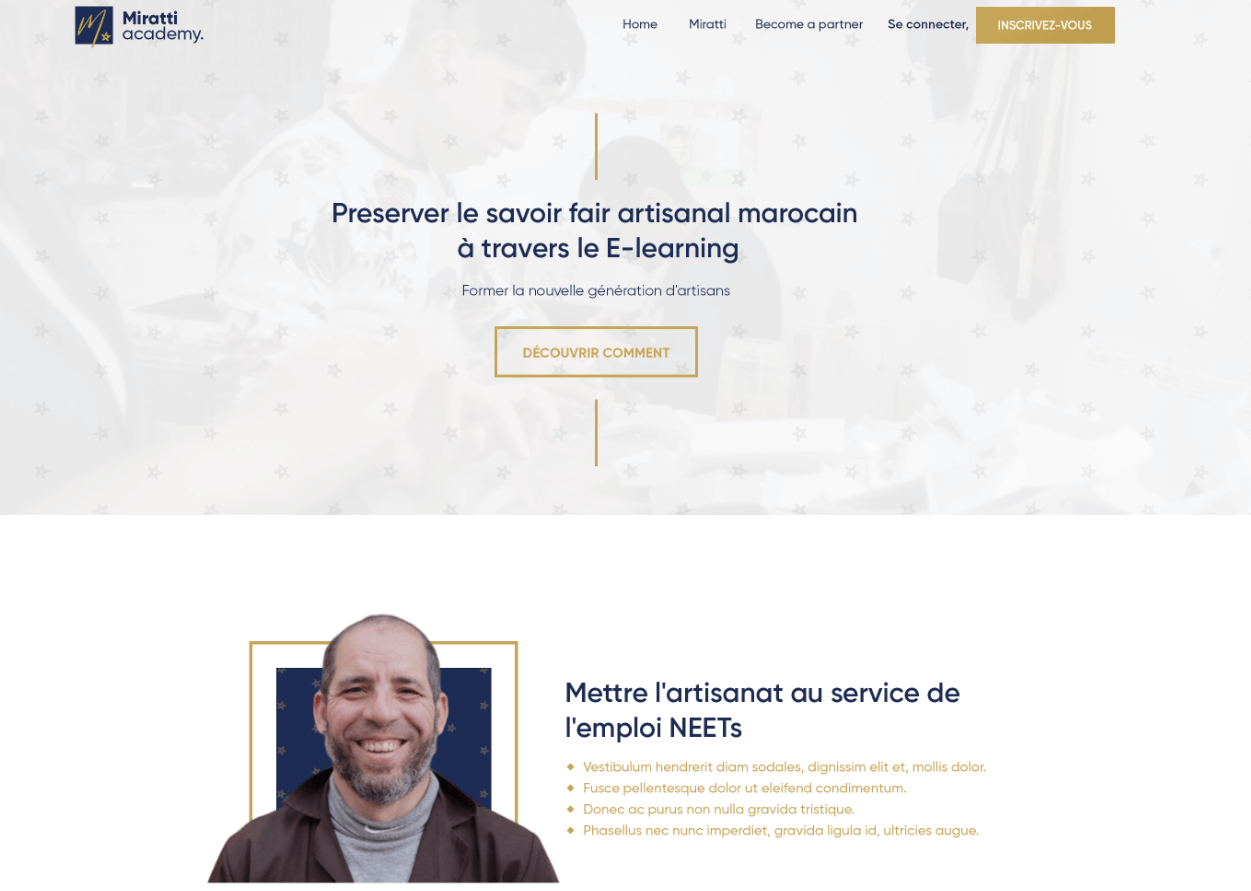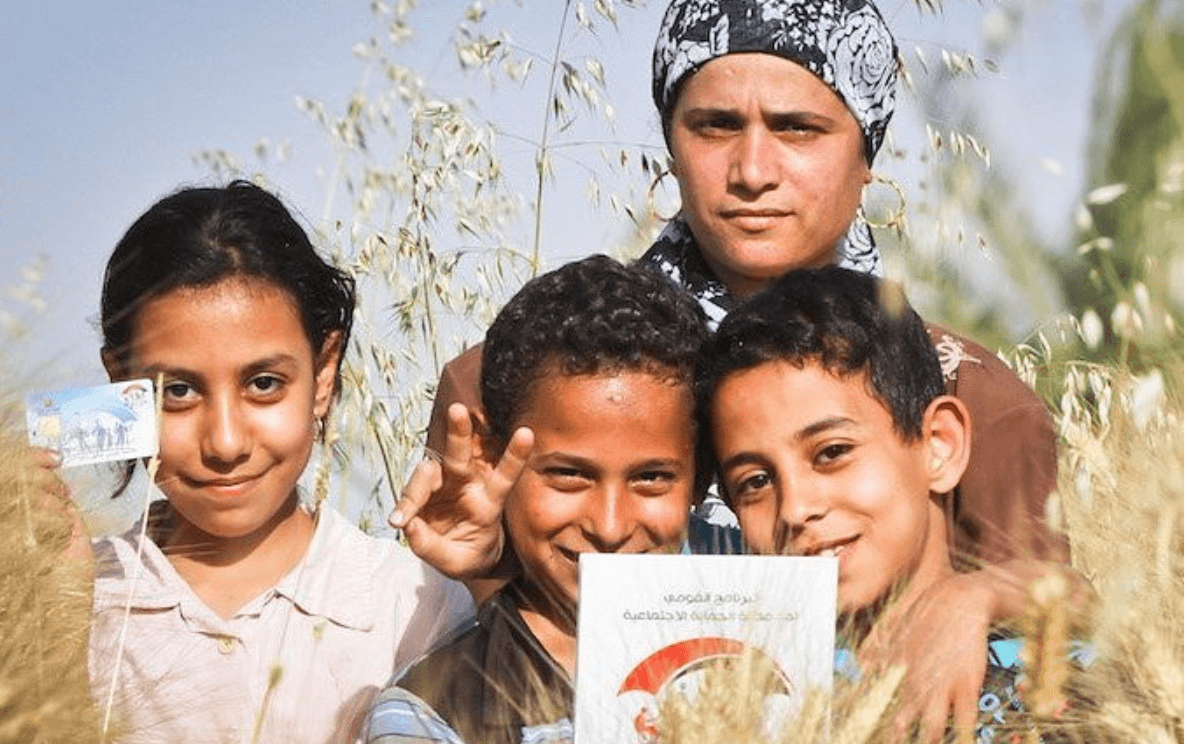 TRAINING THE STRUGGLING MINORITIES
The social inclusion of prisoners and orphans by training them on hand craftsmanship then inserting the most deserving ones in our workshops.
PROVIDING A STABLE INCOME TO ARTISANS
Comfortable wages, saving plans and health insurances to all artisans collaborating with our brand.