ANIKA AND YOU, INSEPARABLE
Anika is there to help you climb the ladder. Featuring high-end leather and an exceptional finish, Anika can stylishly carry your computer, smartphone, tablet, chargers and all the essential tools you need for your daily life in a dynamic and modern setting.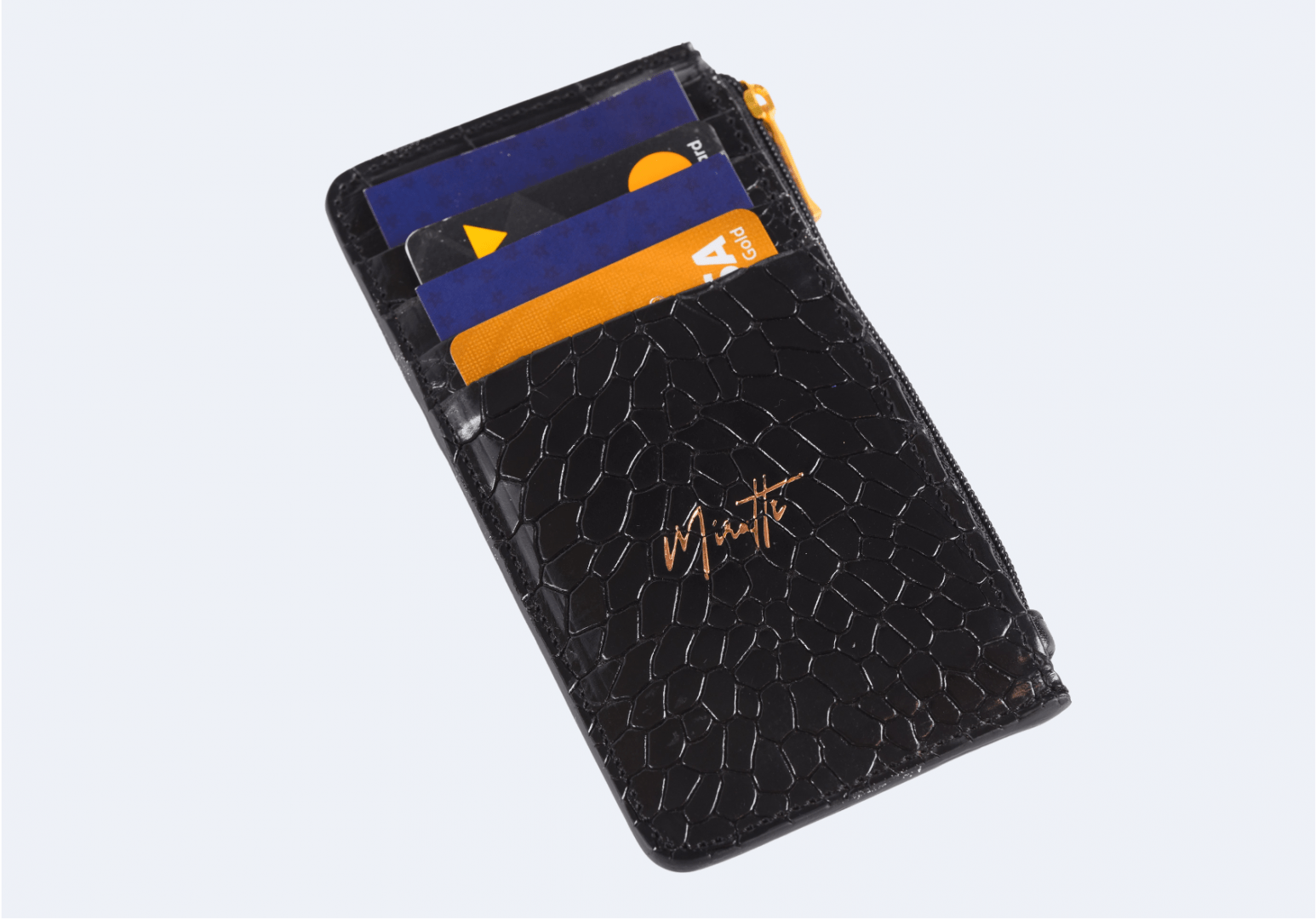 YOUR DAILY LIFE ACCESSORIES, NICE AND WARM.
Anika's interior has been meticulously designed to separate each of your daily accessories, cables, files and makeup, which you can keep handy in our accessory organizer.
GIVING BACK TO THE COMMUNITY
In order to preserve the authentic moroccan craftsmanship, and to teach a valuable skill to the youth living in harsh conditions, we invest a portion of our revenue in 3 significant ways.
DIGITAL CLASSES ON MOROCCAN CRAFTSMANSHIP
Creating e-learning courses on moroccan handcraftsmanship in partnership with The Academy of Traditional Arts of Casablanca.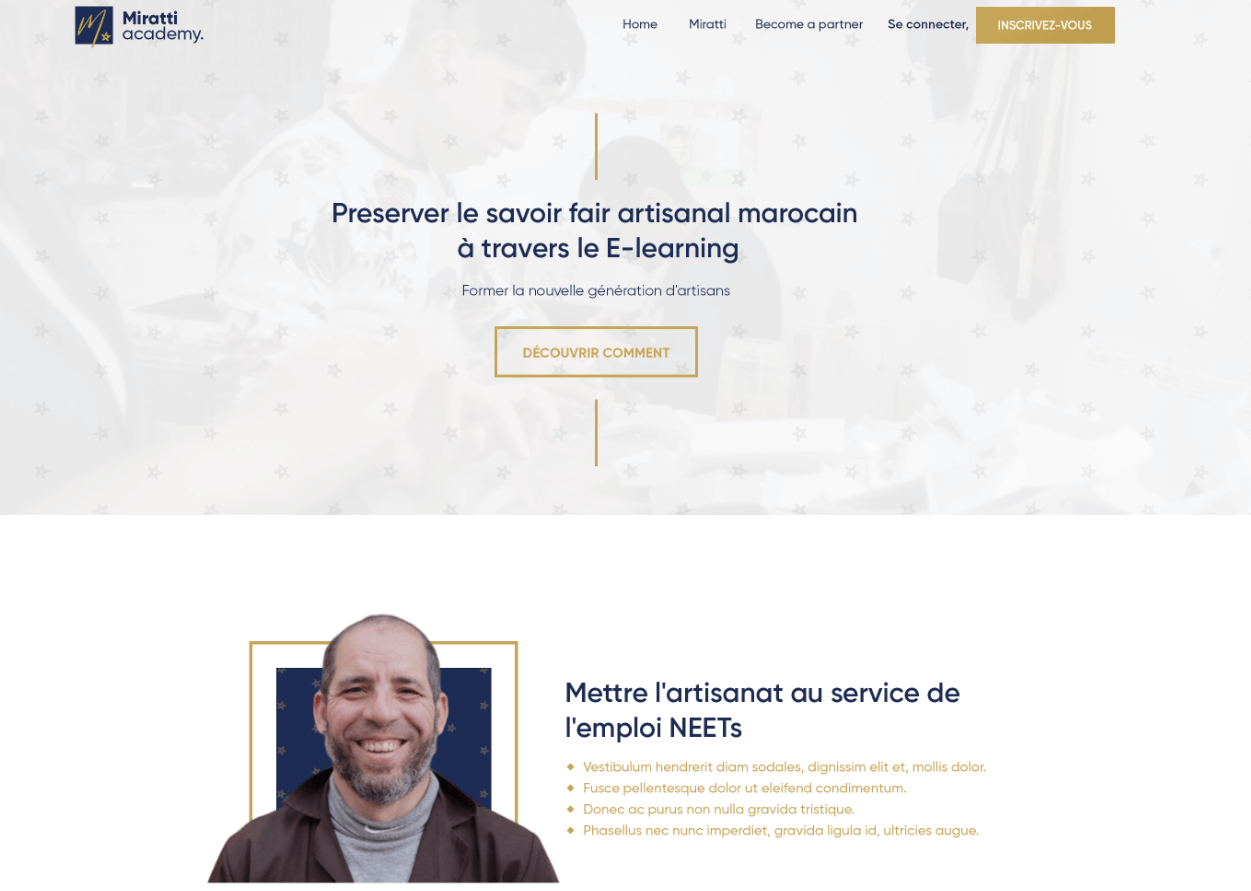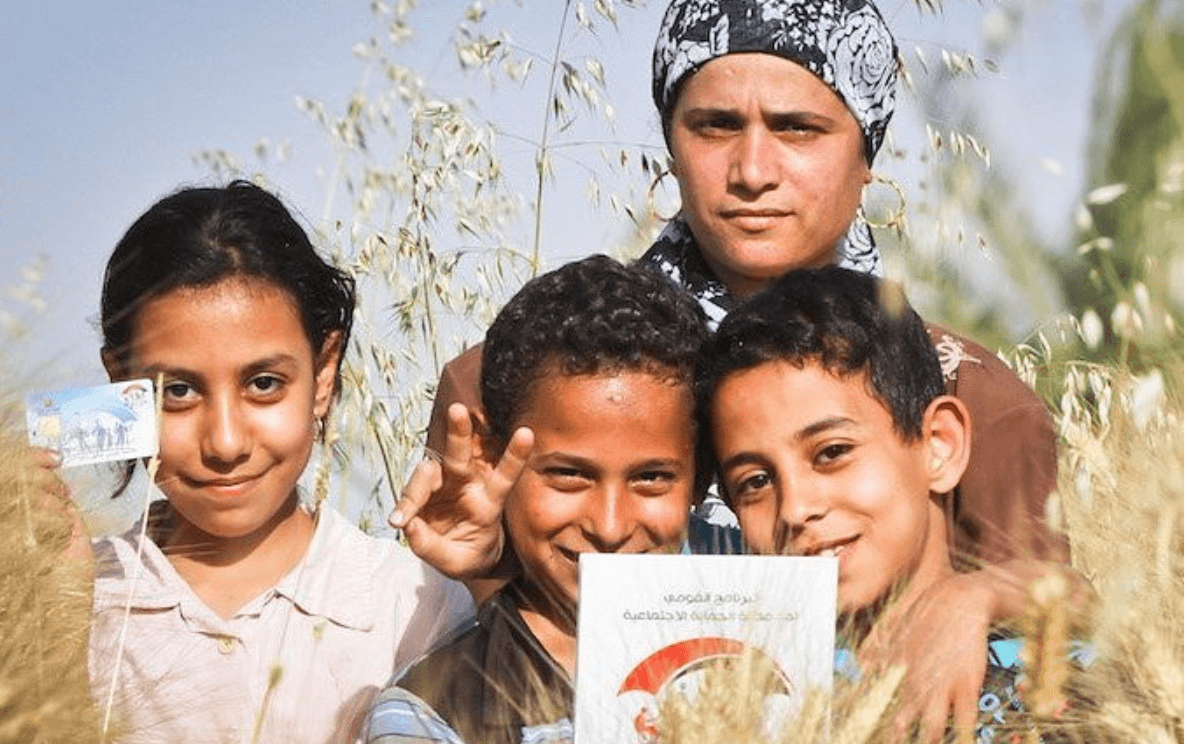 TRAINING THE STRUGGLING MINORITIES
The social inclusion of prisoners and orphans by training them on hand craftsmanship then inserting the most deserving ones in our workshops.
PROVIDING A STABLE INCOME TO ARTISANS
Comfortable wages, saving plans and health insurances to all artisans collaborating with our brand.